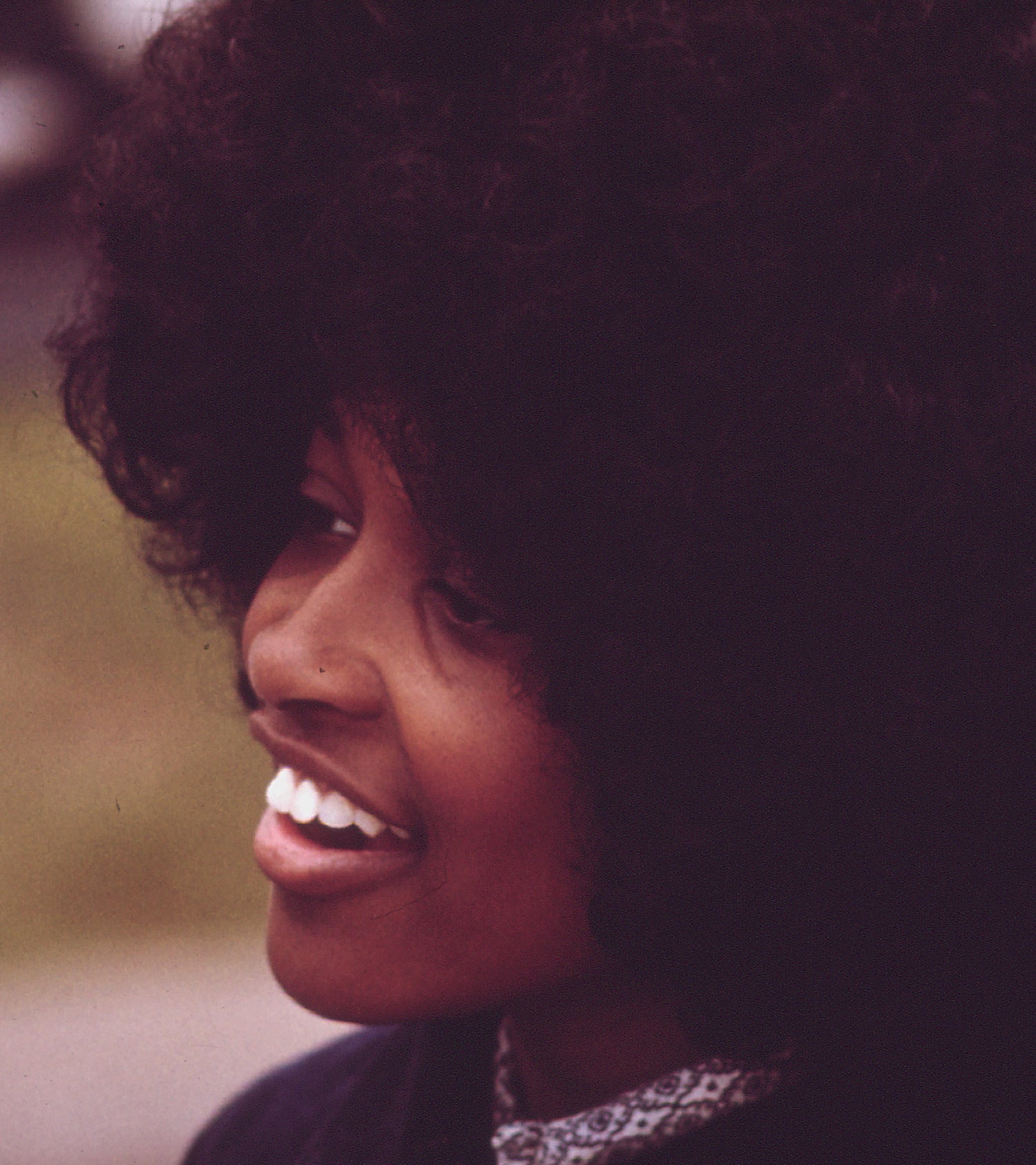 We believe that:
Healthy hair is good hair

Policing black women's hair is a no-go

Learning to unlearn is a
life-long process

Hair's more fun when brands
tell the truth
"Just about everything about a person's identity could be learned by looking at their hair."
- Lori Tharps on Hair Story
Historically, hair has always been a special part of Black women's identity. Zimbabwe, which holds a special place in the Ruka team, is one of the southern regions where 'Bantu knots' originated. Like many hairstyles passed down across generations, it represents a source of pride, power and a visual representation of the creativity of Black women. What surprises a lot of people when they look further into our history is that extensions and hair accessories have always been another way to express the beauty of our hair. From beads and coins, to wool, if you explore African styles you see the sense of unity, love and deep culture that surrounded our hair.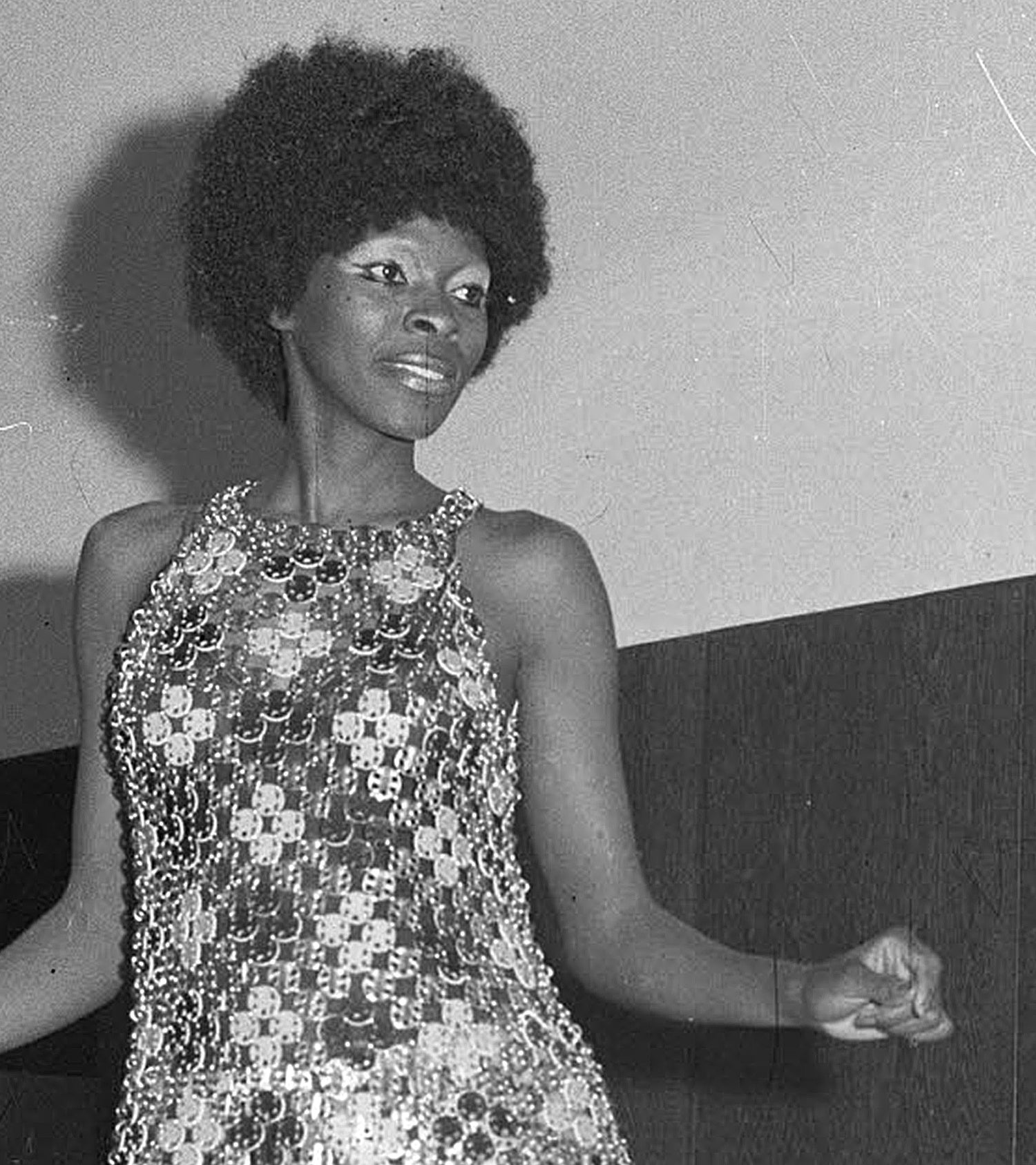 The joy of our hair was almost stolen from us. During slavery, beyond our livelihood, family and safety, Black people were stripped of our culture. Recognising the strength it carried, this is where the policing of our hair began. We were forced to abandon the specialised tools we'd developed to protect our gentle tresses, setting back the innovation of Black hair by 100's of years.
We were taught to believe that 'nappy' hair was a threat and that straight hair was the only way to make White people feel comfortable. And the $10 billion dollar hair extensions industry that exists today has been built on the back of these lies and Black women's money.
As of 2021, Black women spend 6x as much as their White counterparts on haircare products and services. Unfortunately, we cannot say this is because what gets marketed to us is 6x better quality, 6x more science-led or 6x more convenient. More likely, it is rooted in decades of conditioning Black women to believe their hair had to be managed rather than enjoyed.

"An ever growing tree, your beautiful fro is the breath of fresh air we all need."
- Storm Cecile, from the Ruka excellence poem
In the same way that ancient communities believed that it helped with divine communication (and why they only entrusted close relatives to do hair styling), getting your hair done is still sacred today. Black women have continued to recreate those intimate experiences on living of course, salons.

Even with the harmful chemicals, the untraceable quality extensions that come from an exploitative industry and sky-high prices that don't match the quality - STILL. Still. Black women continue to find community in and spread love through our hair. And most importantly, spread joy.
Ruka is the manifestation of the work that all the Black women before us did to keep the spirit and joy of our hair alive. It's the celebration of our versatility and shape-shifting magic. That's our origin story: a story that we hope we can continue writing with you.